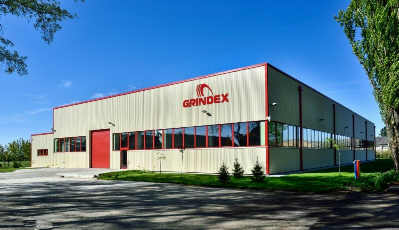 GRINDEX doo is the manufacturer of the manually operated and CNC grinding machines for external and internal cylindrical grinding.
GRINDEX was formed by privatization and separation from Holding Company LIVNICA KIKINDA, the company that used to manufacture grinding machines for past 40 years and during that time has sold 8000 grinding machines to the buyers on all continents.
The company was formally privatized and changed its name in 2003.